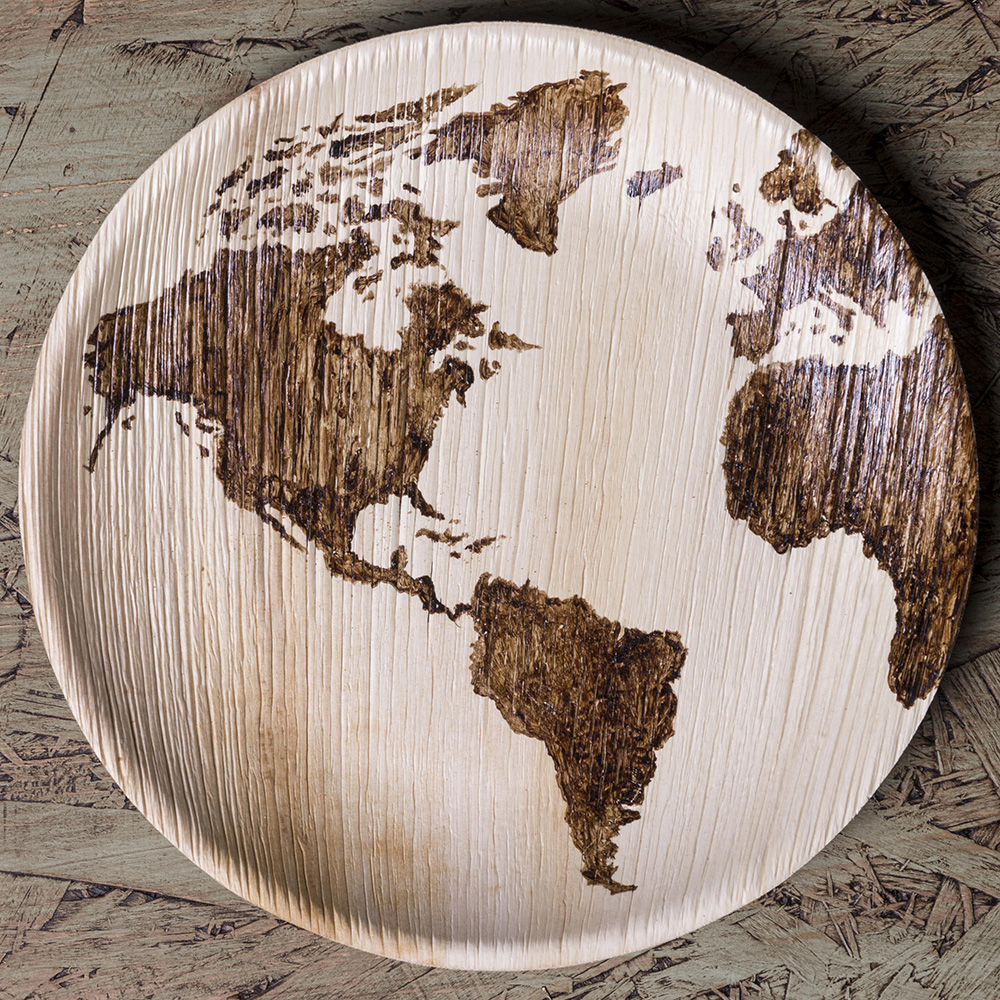 Procedures for the work with the Timber Ordinance
Forests are vital for our society and planet. Globally, forest are our lungs and life-support system, covering 30% of the Earth's land area and hosting 80% of its biodiversity. They provide subsistence and income to about 25% of the world's population, hold cultural, social and spiritual values and represent a large part of the land traditionally inhabited by indigenous peoples.
In the NPA we build the culture of our business guided, among other things, by the European Union Timber Regulation (EUTR) and require from "operators" (introducers of timber or derived products on the European Union market) to apply "due diligence" for all imported timber products. This due diligence consists in the application of a system of measures and procedures that aim to reduce as much as possible the risk of placing timber or timber products derived from illegal sources on the EU market. Traders of certified timber must also ensure access to information on amongst others country of harvest of the timber, supplier, tree species, showing that their supply contains only legally harvested timber.
Compliance with the EU Timber Regulation is a challenge for businesses, but in the NPA we make every effort to comply that.