If you love paper for being kind of an old-school, 
you will love the nostalgic art crafted from it!
Seoul-based artist Lee Jihee has crafted colorful paper sculptures of vintage cameras, portrayed in a contemporary fashion. From the 1952 Leica Ulf Red Dial, and its huge paper flash attachment, to the 1927 Tropic Adoro, and its accordion-like shape, Lee Jihee carefully crafted living paper pieces and assembled them into life-size vintage photo machines.
Lee Jihee's work revolves around the study of today's modern technology and a longing for the past. "Anyone can take a picture with their mobile phone today, which is why more and more people feel nostalgia for film camera" – he adds. Contax, Roleiflex and Leica have a large body, because they must contain the film, and camera lens, and its that heavy body and lenses that give the device such great impression. In Jihee's work, the classic industrial design of cameras come in colors that give it liveliness.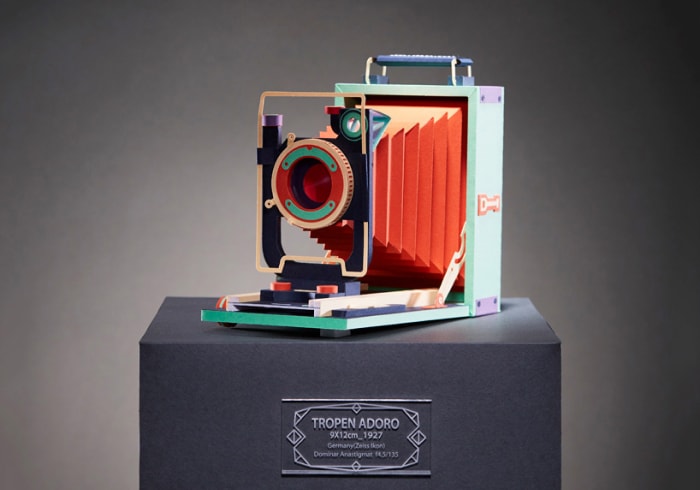 Tropen ADORO – year: 1927; manufacturer: Zeiss Ikon germany; lens: dominar ANASTIGMAT f4.5 / 135mm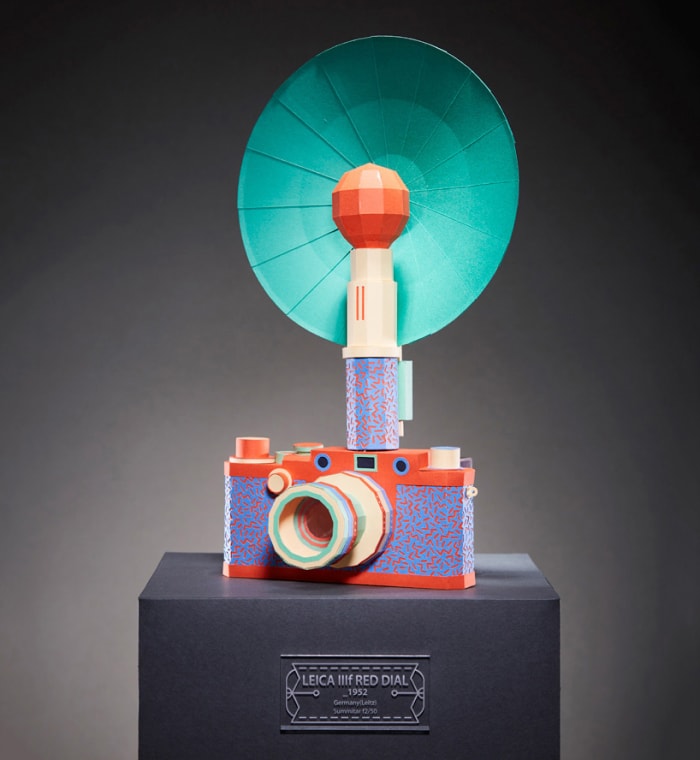 LEICA Ulf red dial – 1952. Manufacturer: Leitz, Germany. Lens: Summitar f2 / 50mm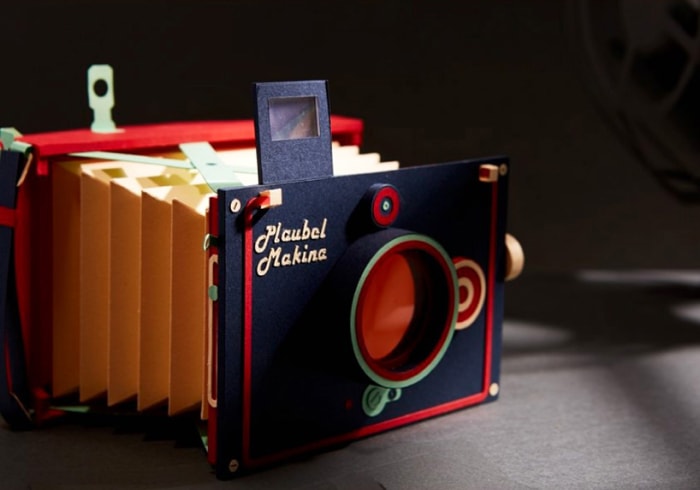 MAKINA – 1920. Manufacturer: Plaubel & Company, Germany. Lens: Antic f2.9 / 100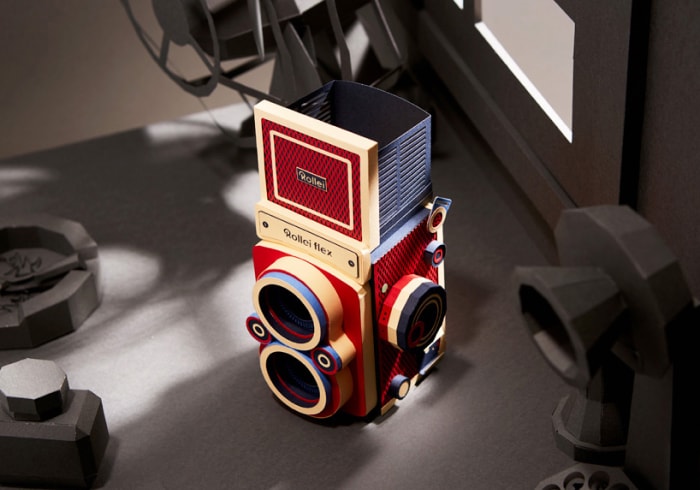 ROLLEIFLEX 2.8GX – 1989. Manufacturer: Ollei-Werk Franke, Germany. lens: flat hft f2.8 / 80mm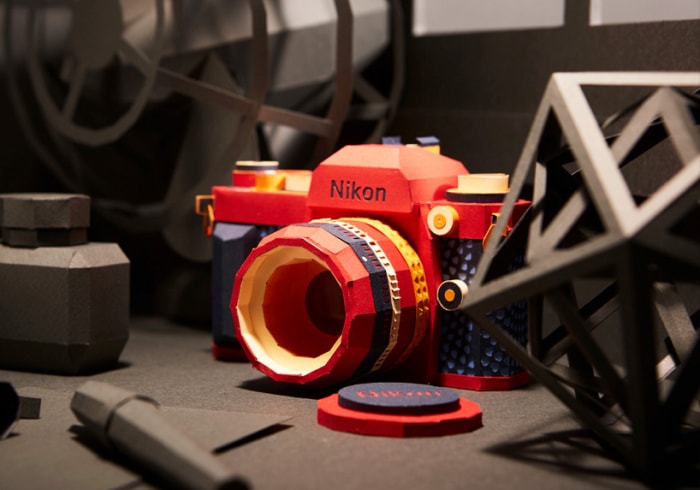 NIKON FA Gold – 1984. Manufacturer: Nippon Kōgaku, Japan. Lens: Nikkor f1.4 / 50mm

SUPER KODAK SIX-20 – 1938. Manufacturer: Kodak (Eastman K), USA; lens: Kodak ANASTIGMAT special f3.5 / 100mm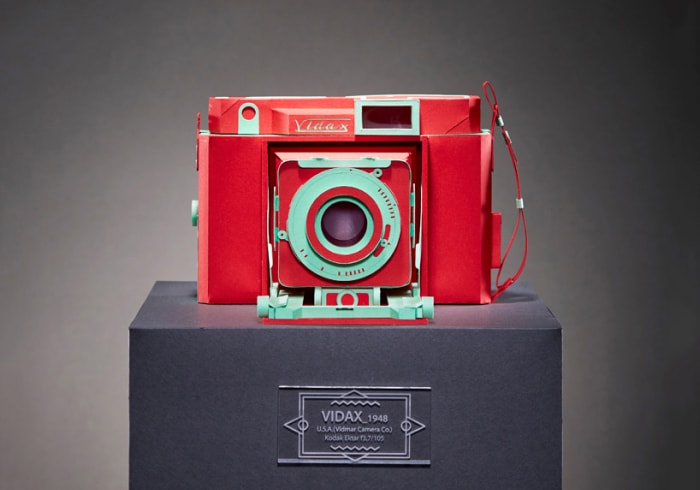 VIDAX – 1948; Manufacturer: Vidmar Camera Co. USA. Lens: Kodak Ektar F3.7 / 105mm